BSOS won the most innovative SaaS in CSIC Awards
Jul 02, 2021
The Next Bitcoin
Enterprise Blockchain
FinTech
Press
We are very appreciated to share with you today that BSOS has won the CSIC Award in the China's largest and most representative SaaS conference. And our product, SUPLEX, digital transformation supply chain finance SaaS, has been selected as the most innovative SaaS in 2021.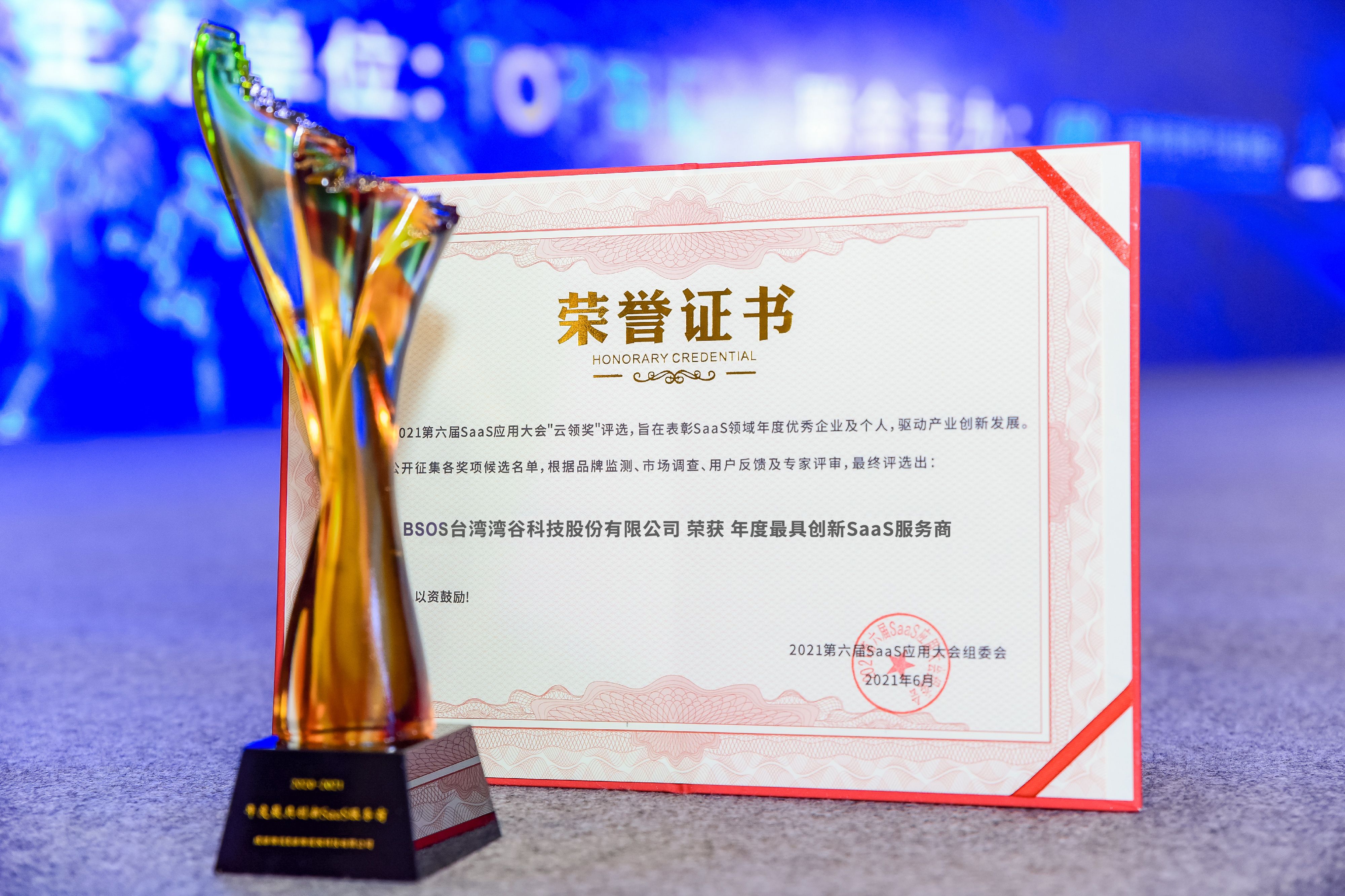 This week is the China's largest SaaS exhibition, which the CSIC Award is the core of this SaaS Application Conference. It has been successfully held for 5 years and has become one of the most influential awards in its field;
After several months of review and selection, BSOS is honored to stand out among thousands of SaaS companies that have signed up this year. With the goal of connecting real-world asset with the blockchain(DeFi), we propose a highly innovative product SUPLEX to solve the authenticity and liquidity problems of assets and make enterprises much easier to achieve digital transformation of supply chain finance.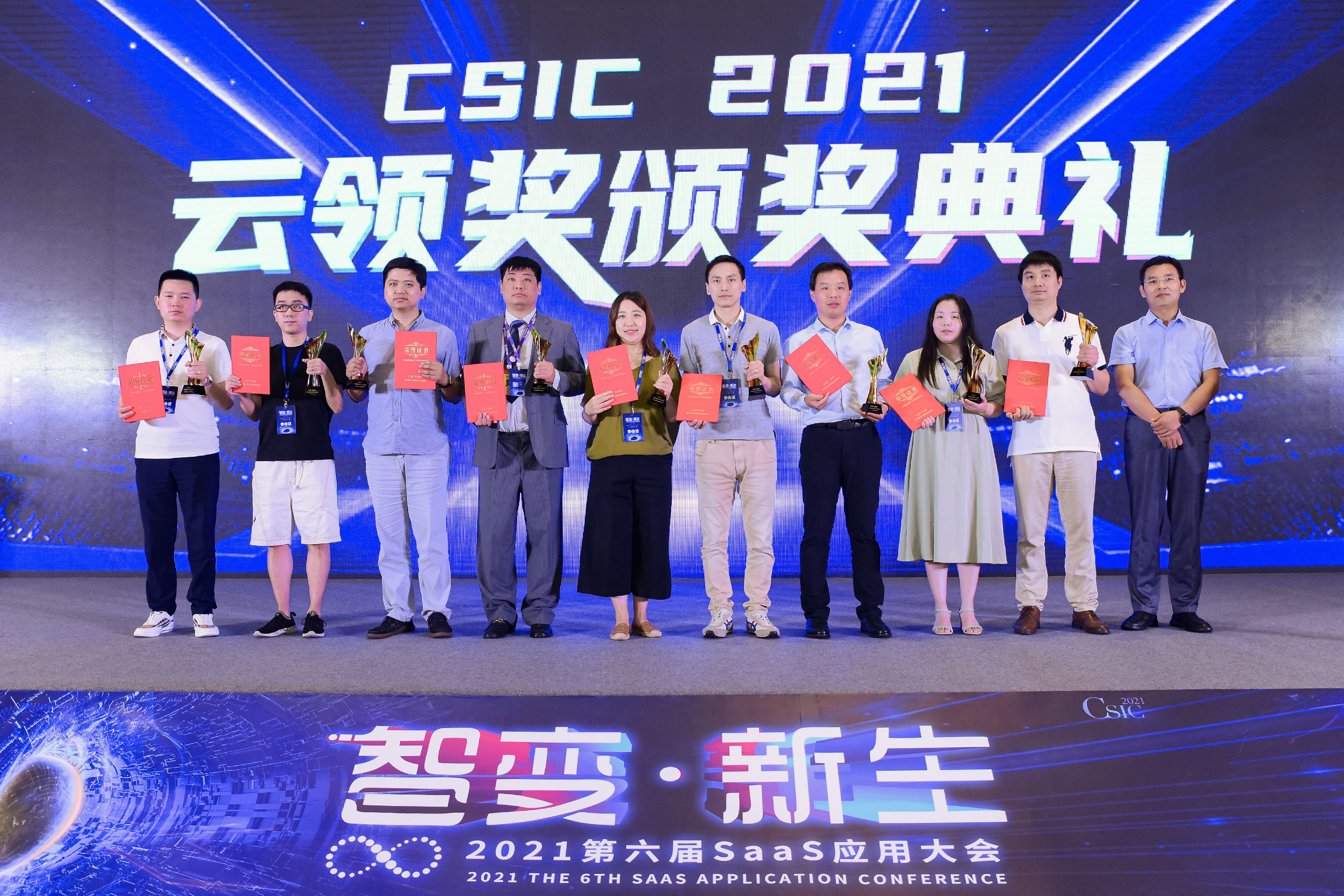 Full Article: https://www.sohu.com/a/474872196_104421
Copy to clipboard
Share on Twitter
Share on Facebook