Total Invoice Amount
$ 7,500,000
Total Financing Amount
$ 5,500,000
Value to Supply Chain Buyer
Value to Supply Chain Buyer
Pay Early, Pay Less
Pay Early, Pay Less
Utilize excess cash to achieve accounting benefits for your company. With SUPLEX, you can increase gross margin by Pay Early, Pay Less, reducing the cost of goods sold, then improving your P&L.
Optimize Your Payment Terms
Optimize Your Payment Terms
Switch from negotiation to collaboration with your suppliers. SUPLEX not only enables you to optimize payment terms, but, without affecting suppliers, to extend the payment based on the payment clause with capital providers.
Build a Resilient Supply Chain
Build a Resilient Supply Chain
Control your working capital easily to conquer black swan events through SUPLEX. Not only strengthen you and your suppliers' financial health, but also use SUPLEX to reward suppliers for their sustainability performance.
Value to Supply Chain Seller
Value to Supply Chain Seller
Get Paid at the Right Time
Get Paid at the Right Time
With SUPLEX flexible working capital solution, you can easily leverage early payment for your seasonal cash need or any liquidity needs.
Work Reassuringly with Your Trade Partner
Work Reassuringly with Your Trade Partner
Based on the buyer-led trade financing solution, you can trade with your overseas partner reassuringly and make your business development more smoothly.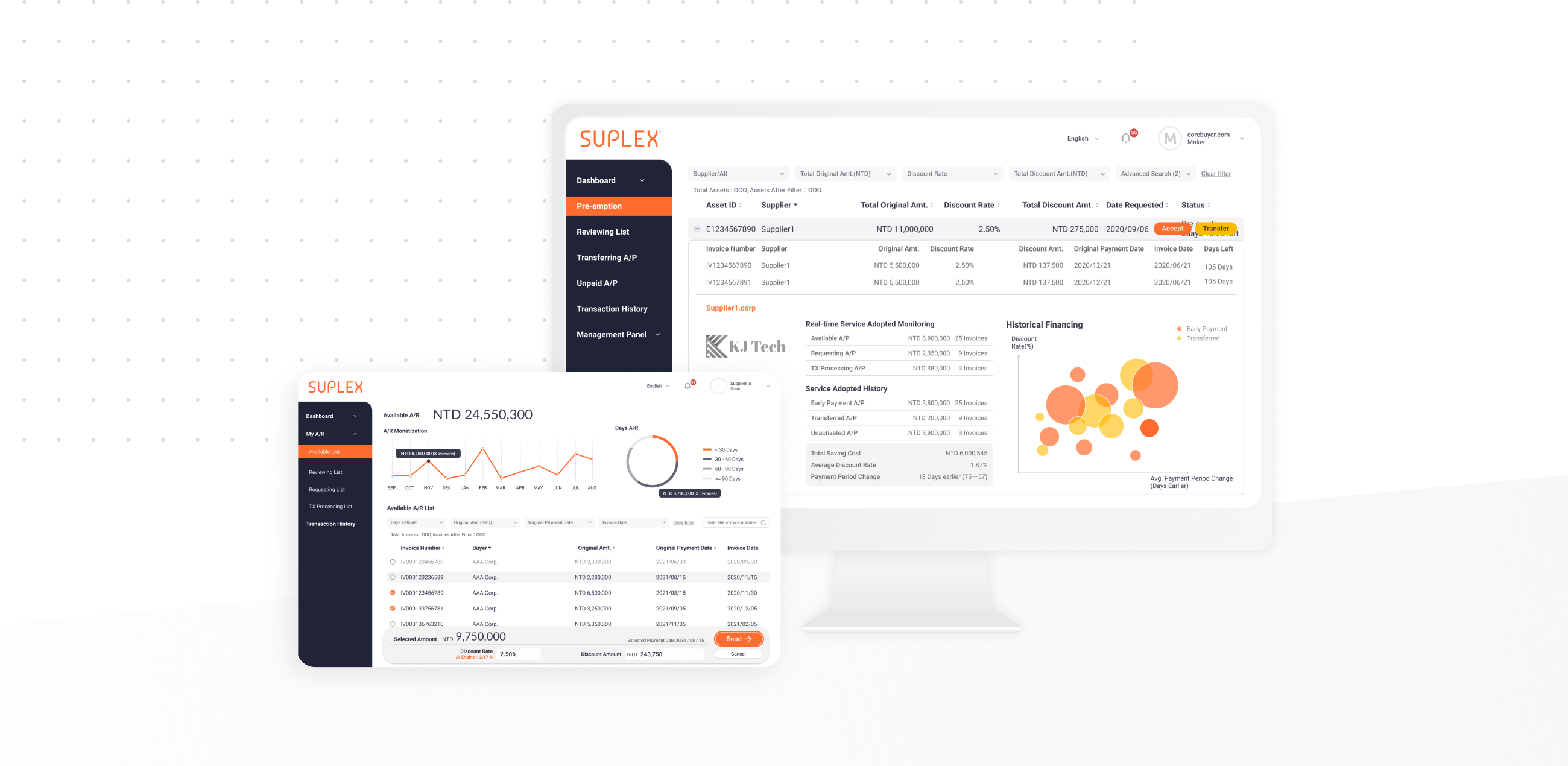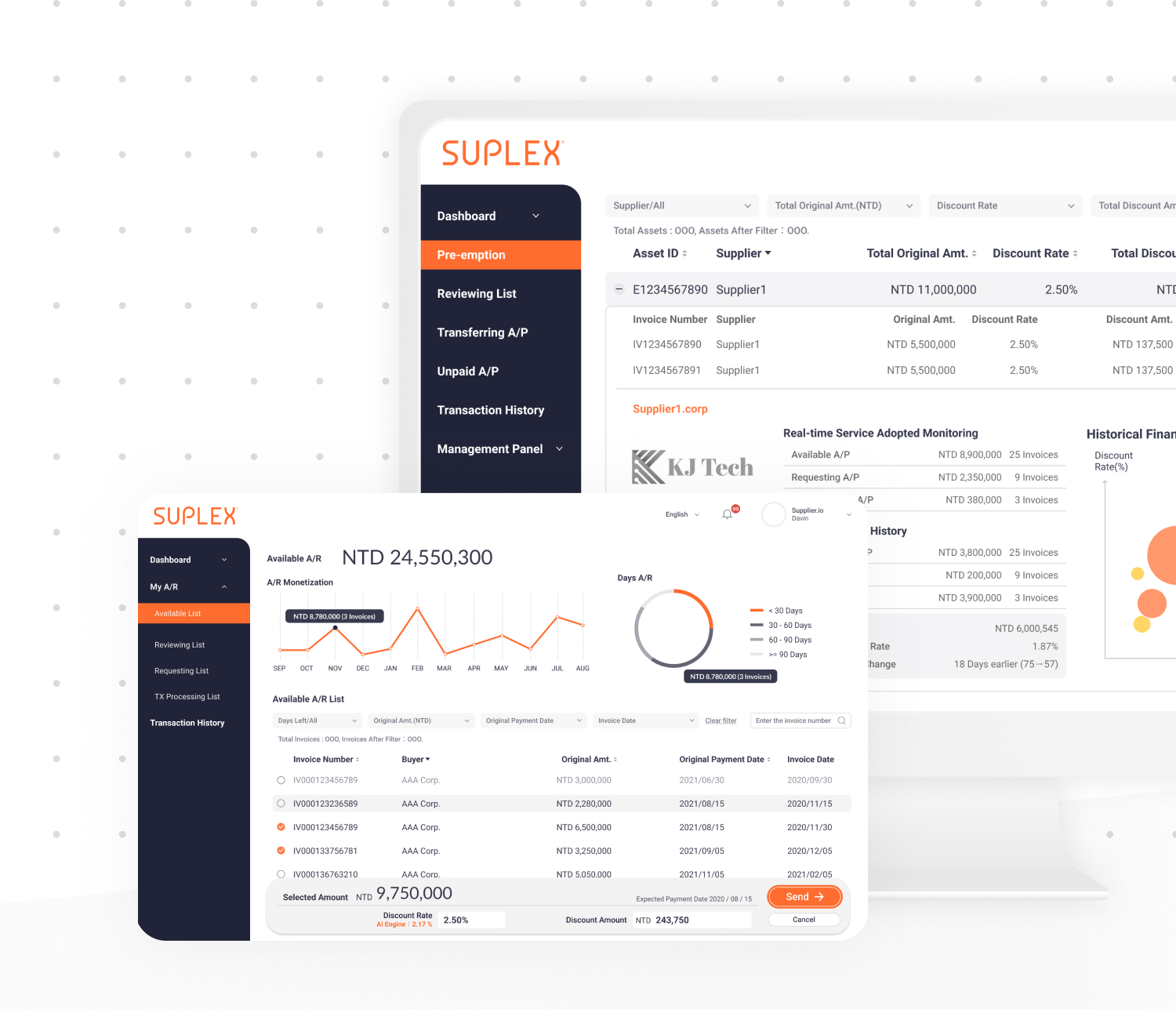 We process invoices from...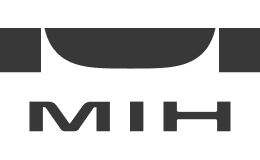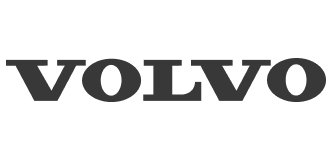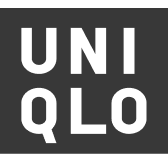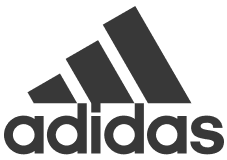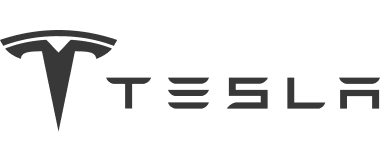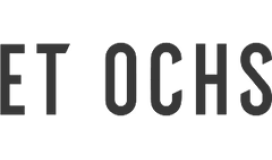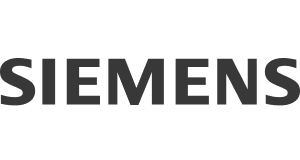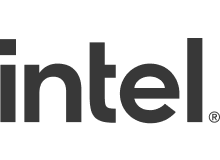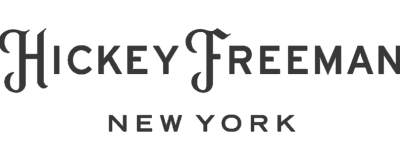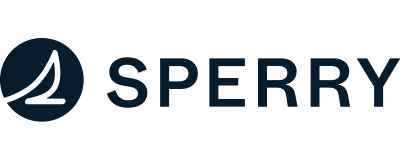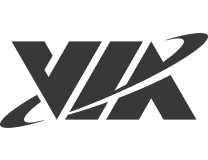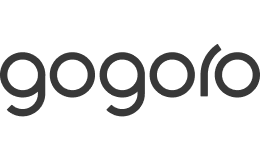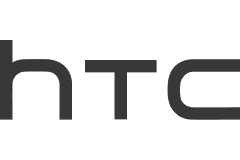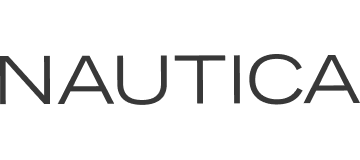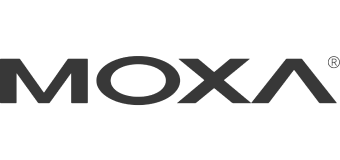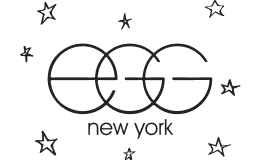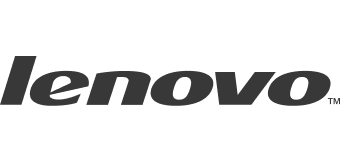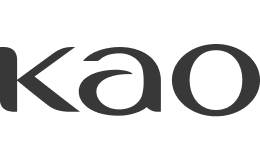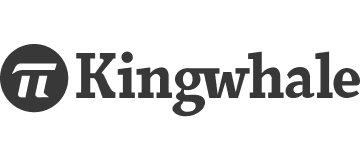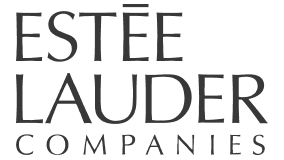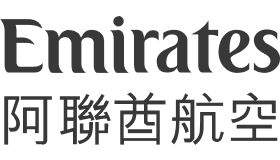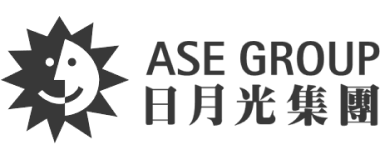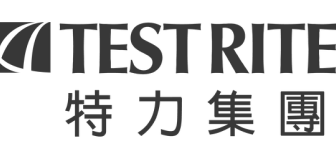 We provide sustainable financing solutions for you

Supply Chain Financing
All the invoices are uploaded by the buyers. When the seller has liquidity needs, the seller can submit the early payment request to the buyer with a discount. Buyer can choose to pay early and pay less, or help the seller transfer these requests to the liquidity providers.
Trade Financing
SUPLEX provides a trade financing solution based on collateralized invoices and buyer's payment commitment. With SUPLEX, buyer can obtain extra credit limits to execute more orders and sellers can work reassuringly.

Supplier Financing
SUPLEX provides the credit line for every corporation that has already passed the company verification. Sellers can easily collateralize their invoices to get financing.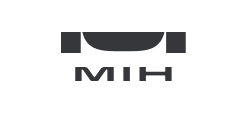 We always want a direct relationship with our suppliers and to deliver a supply chain solution for them which is beneficial for the entire electric vehicles ecosystem. And, blockchain technology is one of the answer.